Body Connections Fitness & Massage Therapy
Please review our Policies
Respecting each other's time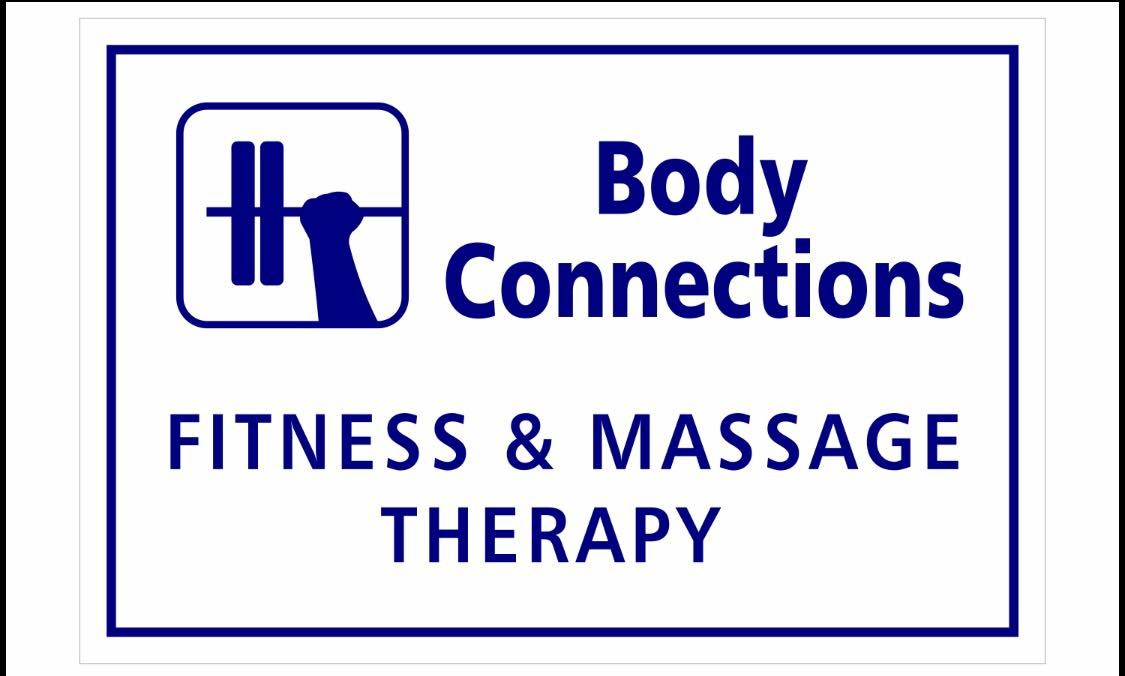 Please Review our Clinic Policies
​ 1.We require 24 hours notice for changes and cancellations with Covid-19 precautions being the exception. Patients will be charged for missed appointment time unless they are cancelling for Covid-19 precautions. Patients cancelling for Covid-19 precautions will not be rescheduled for a minimum of 14 days. A Physicians clearance may be required. Please contact the clinic if you have had Covid-19 for the latest procedures.We never double book the time that is scheduled for you. Please arrive only 5 minutes prior to your appointment time. Patients who miss appointments or cancel last minute will be asked to kindly seek therapy elsewhere. Please see the appointment reminder or call the clinic for updated Covid-19 procedure information. The procedures are updated regularly.
Transfers, drop ins, and make up classes cannot be provided. A set number of registered students are required to run programs. We do not keep a cancellation list for classes.
2.Classes can be prorated for new students upon late registration.
3. Please note a $30 administration fee will be charged with up to one weeks notice of fitness program cancellation, $75 for Instructor Training and Certification Programs. No refunds will be granted with less than one weeks notice. Missed Massage Therapy / Exercise Appointments or cancellations with less than 24 hour notice are charged the full amount of the session.
4. Bring clean indoor running shoes for Tabata, HIIT and other programs that require footwear. Barre and Yoga programs are barefoot programs. Students may also wear Barre Sox for these sessions.
5. All students must have their physicians approval to participate in an exercise program, fill out the PAR Q and waiver form and notify the trainer of any changes that may affect their exercise session. Options are given during sessions and students are encouraged to choose the option that best fits their current needs. Patients will fill in the Health Screening Forms before the initial treatment and notify the therapist of any changes in their medical condition.
6. Please bring your own yoga mat and beverage . Due to Covid-19 precautions we are no longer permitted to provide these items.
7. Children are not permitted to wait during treatment sessions or during classes. Please arrange alternate childcare.Our waiting room is closed to the public.
8. We reserve the right to deny, limit or cancel registration or appointment bookings for any reason.
9. We provide a harassment free and kind environment. Students/ Patients will be asked to leave sessions if this policy is not adhered to. No refunds will be granted in such situations.
10. We ask students and patients have completed proper hygiene before attending sessions or appointments.
11. Patients under the age of 18 must be accompanied by a parent or family member.
​