Body Connections Fitness & Massage Therapy
Request an Appointment
Massage Therapy Appointment Book
Not a current patient?
Are you a new patient or haven't been in the schedule for for over 6 months?
Body Connections is a small, personalized, local business serving the community for over 18 years. We love meeting new people but have limited time slots. Availability in the schedule depends on the current and upcoming caseload. Please request an appointment on the online appointment book below or contact the clinic 306-533-4387 or bodyconnectionsregina@hotmail.com during business hours to inquire.
After we receive your online appointment request, we will contact you with a phone call to discuss your inquiry.
Online appointment requests are not guaranteed to be approved. Please do not send payment until your appointment has been approved.
Current patient? You are pre-approved to utilize the online appointment book below.
Clinic Policies:
Clinic and administration hours Mon- Fri 9am-430pm. We are closed on Stat holidays. The clinic phone is not attended to during off hours.
Payment for appointments for new and returning patients (those patients who haven't been in the schedule for 6 months) is required upon booking. Appointments are not held without payment. Your receipt will be provided at your appointment.
Etransfer to bodyconnectionsregina@hotmail.com or use the Pay Online tab. Refunds are not provided after payment has been submitted. If you cancel your appointment and do not reschedule, your paid appointment fee is documented as a credit on your file for future use.
Please respect our time. Your appointments time is reserved exclusively for you. If you need to cancel or change your appointment, please call or text us at 306-533-4387 within 24 business hours. Payment is required for appointment cancellations without sufficient notice. Monday appointment changes and cancellations must be completed before 430pm on the Friday prior.
Exercise Therapy patients are asked to call to book their appointment 306-533-4387.
Massage Therapy Time Slots:
Subject to change- additional available times added periodically
9-945am-45 min appointment
1015-11am- 45 min appointment
1-145pm - 45 min appointment
215-3pm-45 min appointment
330-430pm - 45 / 60 min appointment
NOTE- 30 min appointments are only available with pre-approval of your therapist
Payment methods: Etransfer to bodyconnectionsregina@hotmail.com, debit in clinic, or use the pay online tab.
45 min appointment- $90-(85.71+4.29 GST)
60 min massage therapy or exercise therapy appointment- $105 (100 + 5.00 GST)
Safety Procedures:
Please cancel your appointment if you have Covid-19, cough, cold or flu symptoms.Clients who attend their appointment with symptoms will not be treated and will be responsible for payment. The clinic follows strict cleaning, sanitation and laundry protocols. The front door remains locked during appointments and is open for your arrival 5 min before your scheduled time. Please arrive only 5 min early and do not bring anyone with you into the clinic.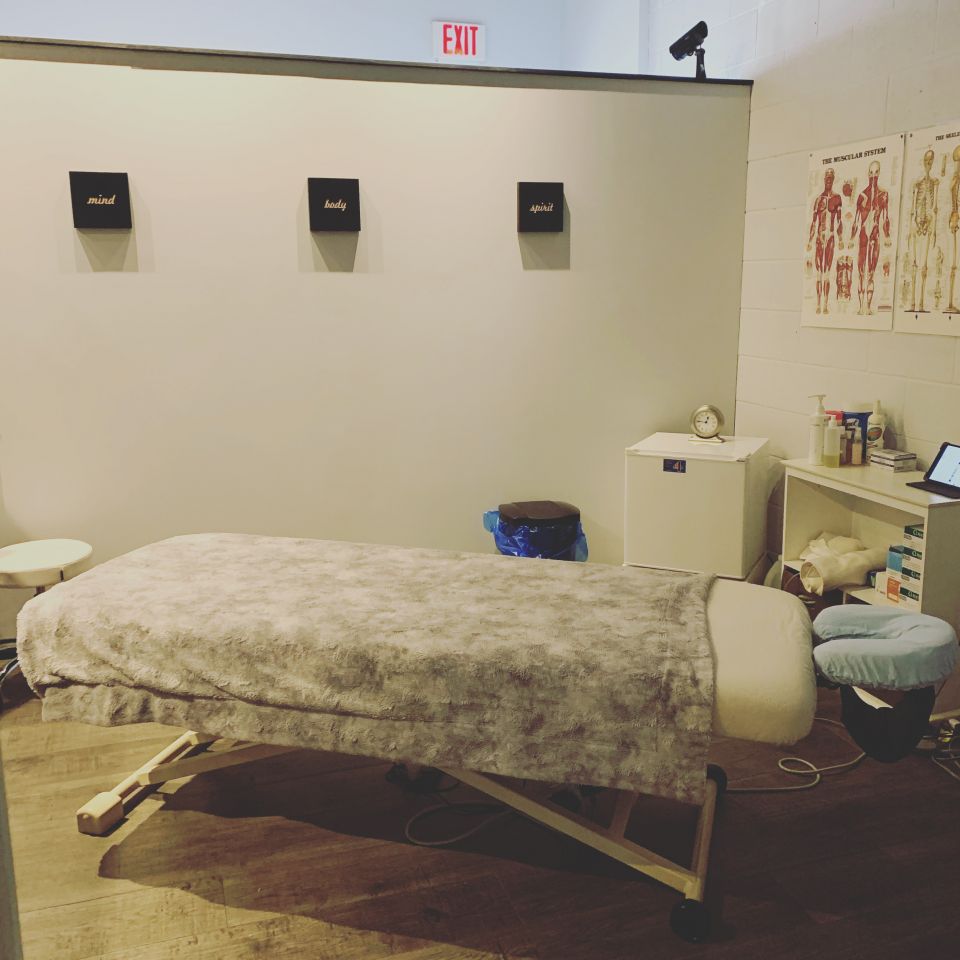 NOTE- ALL APPOINTMENTS ARE 45 MIN IN DURATION EXCEPT THE 330PM TIME SLOT WHICH CAN ACCOMODATE 45 OR 60 MIN. PLEASE BOOK ACCORDINGLY.
30MIN APPOINTMENTS ARE ONLY AVAILABLE IF BE PRE-APPROVED BY YOUR THERAPIST.